The 130th China Import and Export Fair (Canton Fair) was held from October 15th to October 19th online and offline. On October 13, the Canton Fair Press Center held a press conference for the opening of the Canton Fair. Relevant persons in charge of the Canton Fair, the Department of Commerce of Guangdong Province, and the Guangzhou Municipal People's Government attended and introduced the overall preparations and guarantees of the Canton Fair.
About the Canton Fair China 2021
In order to deal with COVID-19 and promote trade, this Canton Fair is an important milestone, especially in the global epidemic environment and the world economic recovery is relatively weak. We also saw more and more high-quality companies and products at this Canton Fair. We were also fortunate to participate in this Canton Fair. Colleagues arrived in Guangzhou to set up the exhibition hall in advance, hoping to win the favor of buyers.
Premier Li Keqiang also stated in his speech at the opening ceremony of the Canton Fair that although we still face some challenges in economic operations, there are many external uncertainties. The prices of major commodities have risen, logistics costs have skyrocketed, and the operating costs of small and medium-sized enterprises have continued to rise. Premier Li Keqiang also emphasized that we must build a modern energy system while ensuring safety and improving our energy supply capacity.
The Canton Fair will have more than 2,000 company representatives, and our company is one of them. Not only are there booths offline, but we also broadcast live online. Cause of the epidemic This year's Canton Fair did not have too many foreign friends to participate. I hope that the epidemic will end as soon as possible and more buyers will come to our Canton Fair offline to participate. Come and experience our high-quality and inexpensive products for yourself.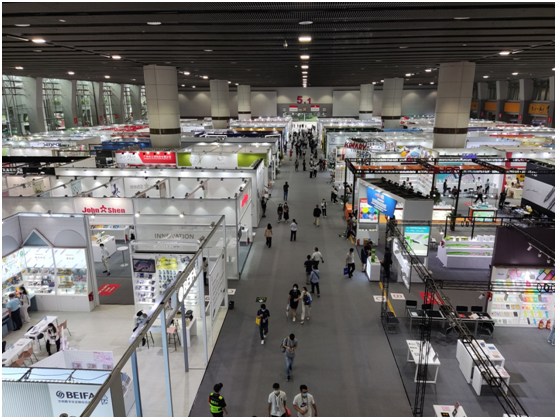 About the Schedule:
Autumn Session

Phase1(Electrical and Electronic Products and Industrial Products)
Oct.15-19
Phase2(Labor-intensive products, Ornaments, gifts, Furniture)
Oct.23-27
Phase3(Clothing, Footwear, Bags, Food medicine)
Oct.31-Nov.04
As one of China's important exporters of garden tools, we have always maintained good business relationships with customers all over the world. For more than ten years, we have been committed to providing customers with high-quality products and professional trade services in a reasonable manner. In order to give full play to the role of the online platform of this 2021 Canton Fair, promote our garden products, and enhance the visibility of our company, we have made preparations on all platforms in advance. At the same time, employees are also fully prepared for the offline and online 130th Canton Fair.

The main products we exhibited this time are hand tools (left) and some garden products (right), which are our main products.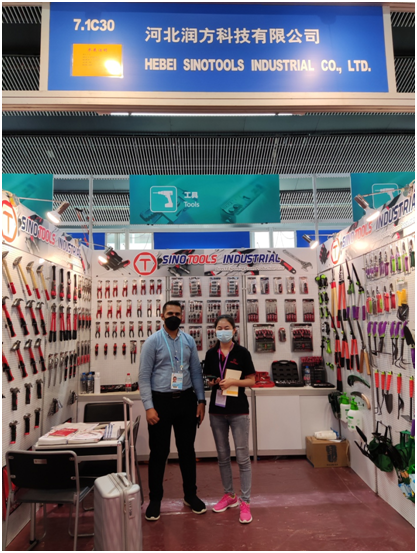 At this time, foreign businessmen are communicating with us about products.
At the Canton Fair, you can get rid of the worries of dealing with Chinese manufacturers and understand the team of experts behind us, which is safe and profitable.
The current Canton Fair has been successfully concluded. At the same time, the organizers have strictly controlled the epidemic prevention and control network and achieved "zero cases" and "zero infections." Of course, we hope that the epidemic will end as soon as possible and global trade will pick up.