The pandemic is raging, but now we can go out and party. Or have a garden party with a few friends and spend a lot of time outdoors with them. Make the most of your garden this year by making it enhance our sense of well-being, creating Spaces for us to socialize, and growing flowers, fruits, and vegetables. This year we will be making more use of our gardens, turning them into "rooms" where we can relax and enjoy ourselves.
We asked some experts to get a sense of this year's garden trends and guide you through how to make your garden look new!
1、Wild Gardens
Chris Packham encourages everyone to stop being lawn movers and use a more direct method: let everything grow naturally-let nature take control, and let plants have their own direction. Especially this year, the days of careful pruning and mowing to maintain our garden are gone.
Whether you choose wildflowers or unattended lawns, wild gardens have created a place for birds and bees to thrive. Regardless of the size of the garden, this can be easily achieved and can eliminate our pressure.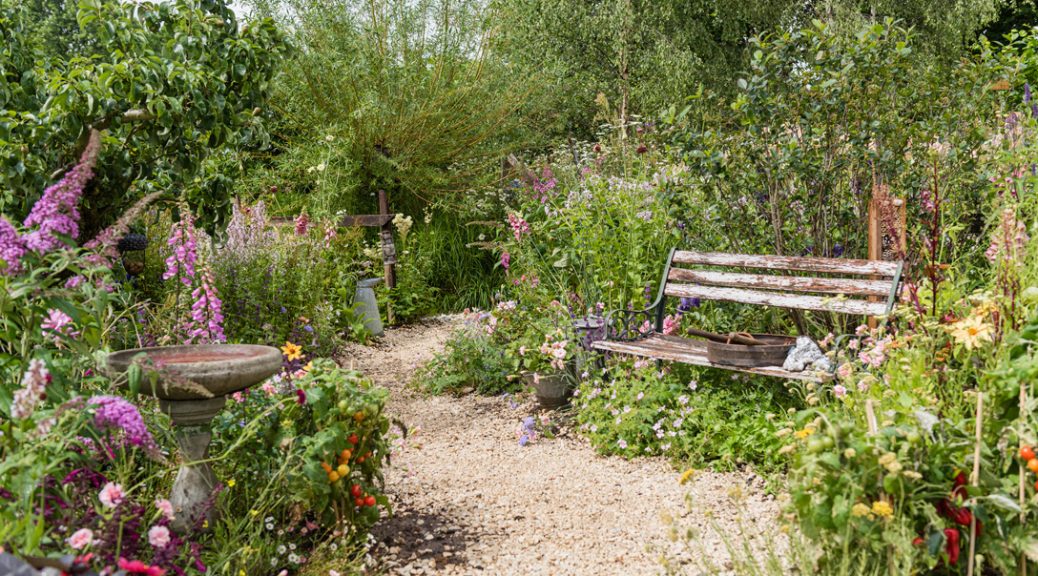 2、Interior Décor Outdoors
In recent months, it has become more and more popular to use grass-free gardens to transfer indoor spaces to the outdoors, naturally flowing into another space. The garden is like an extension of the home, and indoor and outdoor design needs to be coordinated. It is precise because of this trend that Joe Perkins MSGD predicts that outdoor brightly colored accessories and furniture will explode.
Paul Bevington also mentioned that by 2021, terrace gardens will become an important extension of the family, and stylish and individual homes will stand the test of time.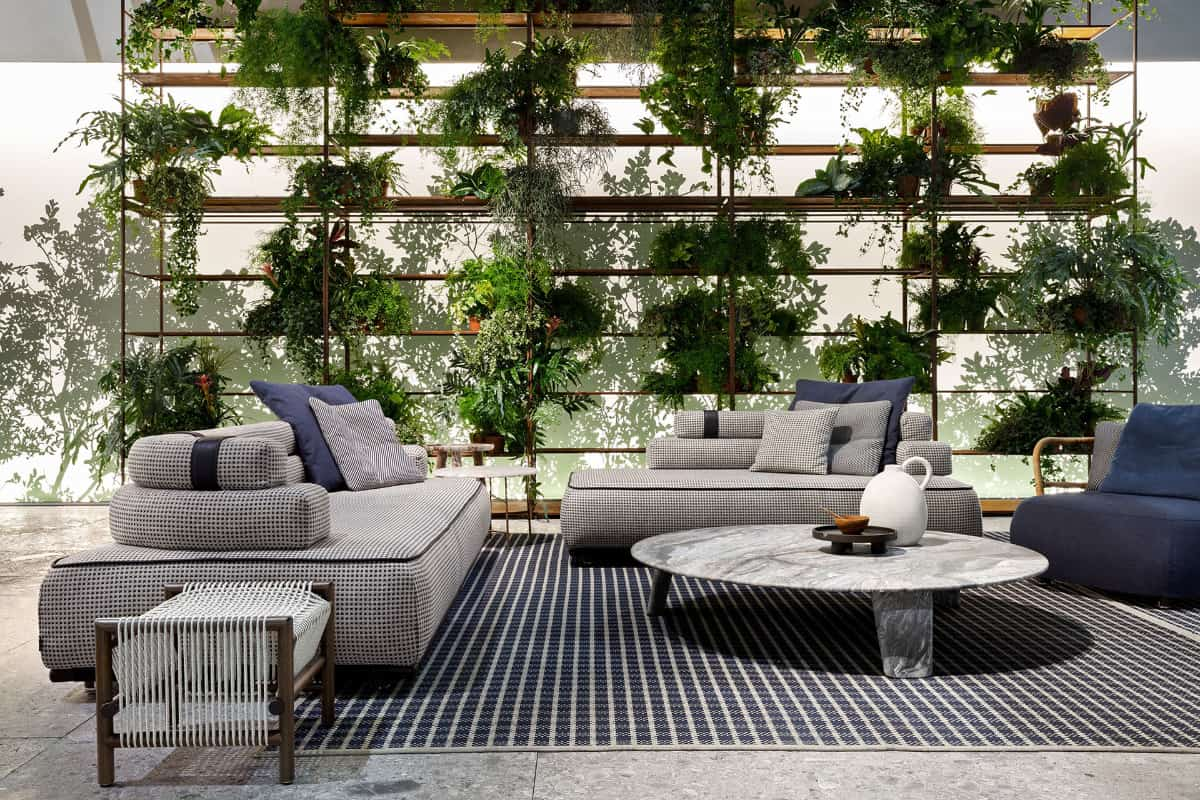 3、Tiny Garden
Since it is closed and not everyone has a lot of space to make gardens, the trend of small gardens in 2021 will make the space look bigger. The team also suggested adding a mirror to reflect light to create the illusion of openness. Choose the plan that suits you best. Hanging baskets or wall-mounted flower pots can save space. Adding a bench is also a good choice.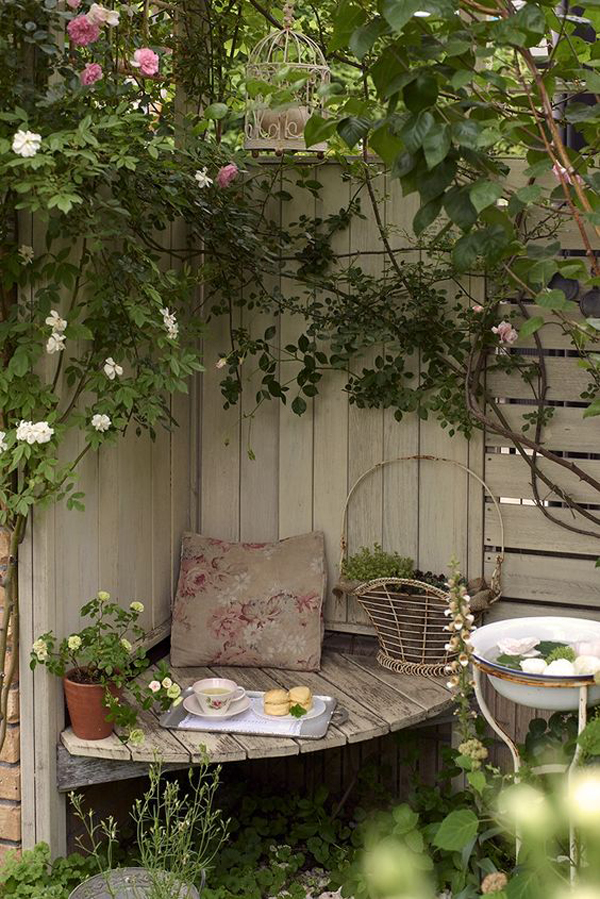 4、Romantic Design
Whimsical and romantic styles like traditional cottage gardens should be popular again. Their randomness and richness provide the ideal return that people are looking for. The traditional style is the safety and stability that people wanted in the past because they recalled the good times and tried to recreate the comfort they had gained.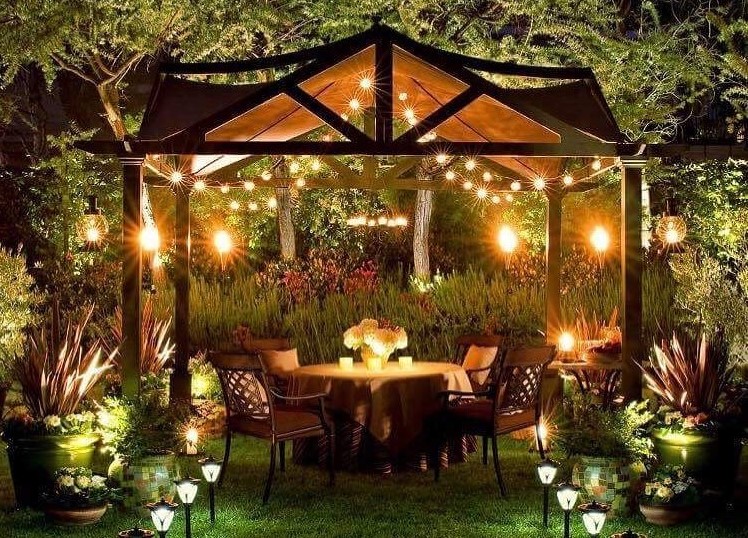 5、Choosing One Color & Going For It
When it comes to the colors used in our gardens, if you have a color you really like, why not go all out? Christopher Ray once said, embrace bold colors. Your garden reflects your personal taste, just like any part of your home. Choose complementary colors and combine them together: blue and white, red and orange, and pink and purple.
Use the garden as a celebration of colors, the apricot orange, and tropical green sunlight create a garden trip!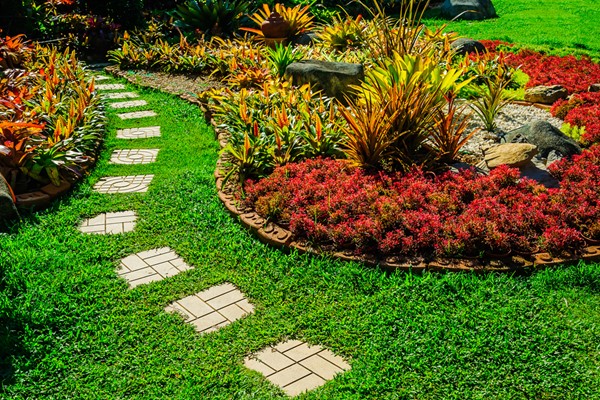 6、Gardening Sustainably
"Permaculture gardening" is gardening that uses the power of nature. All wind, sunlight, and water provide shelter, food, etc.
You can also use existing recycled garden materials to make your garden more unique.
Solve water use: plant some drought-tolerant plants in the garden. Put plants that need more water in a place where the soil is moist, or collect rainwater under the eaves.
Growing local plants: Know your local environment and plant information, and find out the plants in your area.
Plant some trees: Trees can not only absorb carbon dioxide but also release oxygen. At the same time, trees provide food and shelter for wild animals and plants. Their shade also allows you to enjoy the shade, solve energy, and serve multiple purposes.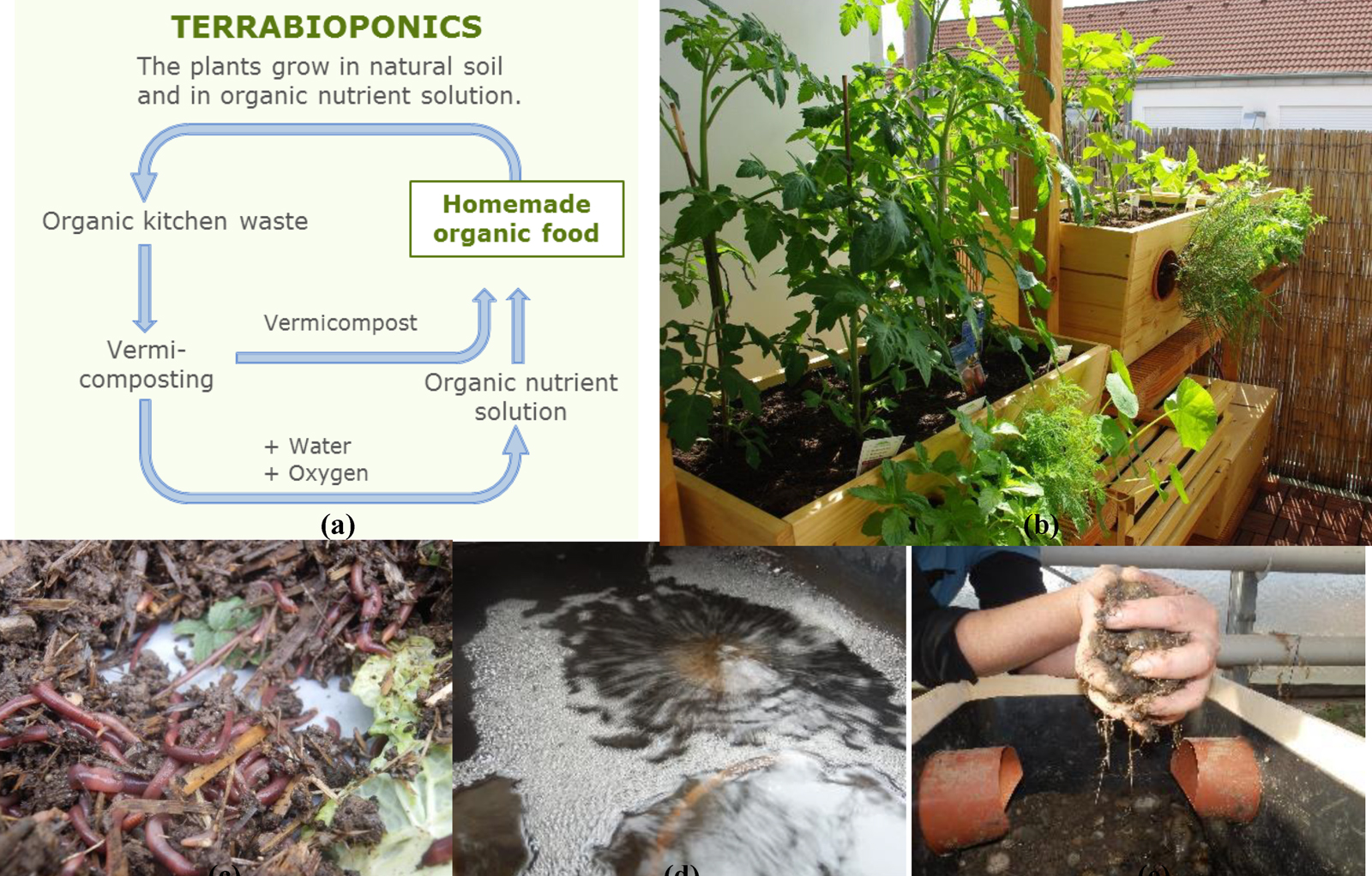 7、Grow Your Own
With the increase in the number of vegetarians, food prices, shortages, and increasing organic agricultural products, "grow your own" has become the right choice for our health and well-being.
Vegetable plots are no longer large gardens but appear outdoors in almost all styles. Whether it is a kitchen garden on a cottage wall or a simple condiment on a city balcony, the trend of "grow your own" is on the rise.
Christopher Ray also suggested: "It is very important to find a suitable area in the garden to grow delicious edible products. It does not require much space, as long as a sunny horizontal floor is matched with raised beds of different sizes to create your own personality. Chemical planting space." To provide you and your family with fresh and healthy vegetables to meet your most basic living needs.