In the rainy season, the sudden rain is always unprepared. Either the shoes are completely wet and dark and dirty, or the pants are sticking to the legs, and the pants are rolled up and become soiled, and the whole feeling is directly destroyed. Today, Rain Boots Wholesale will teach you how to wear on rainy days, not afraid of rain, so that you will be fashionable and elegant even in heavy rain.
Non-slip Rain Boots
The rain boots that are necessary for rainy days can not only prevent the embarrassment of wet feet, but also can match the rain boots with a sense of street fashion. The best match is a short skirt or shorts. Even if the rain is so heavy that the whole foot is wet, it doesn't matter or when the wind is not so strong, you can wear tight pants with a sense of recklessness.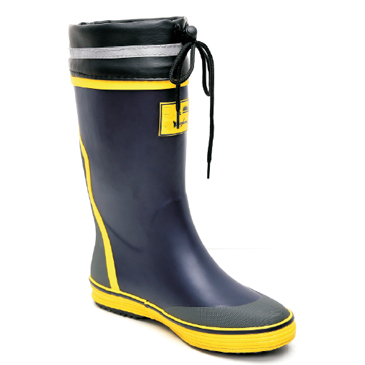 Non-slip Rain Boots
Translucent raincoat
The semi-transparent raincoat can show the original outfit, and the well-dressed look will not be hidden by the raincoat~ The matte white material, the outfit inside can be matched with more vivid colors, such as highly saturated yellow and broken flowers Patterns, plaid, etc., match up with a sense of hierarchy, but the raincoat becomes a good outer cover!
Water proof coat
Would you like to just walk in the rain like that of a British gentleman without holding an umbrella in the rain~? Then the waterproof jacket can't be less, the windbreaker-like tailoring, coupled with waterproof material, does not feel like a raincoat at all, it can be worn even on days without rain, and it is not against the sunny day.
Umbrella
"Transparent Umbrella" is definitely a good partner to wear! There is no limit to the color and style of wearing. Transparent umbrellas are no problem with any makeup. If you want to be more advanced, you can also choose the line color of the umbrella surface to match with the color of the wear, so that the overall feeling is more consistent, don't Underestimating the importance of "umbrella" accessories can be said to be the finishing touch! The matching is good, even if it rains, the aura is still full become the focus of everyone.